There are several reasons why Non-EU nationals must consider investing in Cyprus, whether in business or real estate. Some of the top reasons are:

1. Citizenship by investment: Cyprus offers a citizenship by investment program that allows non-EU nationals to obtain a Cypriot passport by investing in the country. This program provides visa-free travel to over 170 countries, including the EU, and can be a major incentive for investors.

2. Strategic location: Cyprus is located at the crossroads of Europe, Asia, and Africa, making it a strategic location for businesses looking to expand their reach in these regions. It also has excellent transport links, including two international airports and two major ports.

3. Favorable tax regime: Cyprus has one of the lowest corporate tax rates in Europe, with a flat rate of 12.5%. It also has a network of double tax treaties with over 60 countries, making it an attractive location for international businesses.

4. Quality of life: Cyprus is known for its high quality of life, with a warm climate, beautiful beaches, and a relaxed Mediterranean lifestyle. It also has excellent healthcare and education systems, making it an attractive location for families.

5. Real estate investment opportunities: Cyprus has a growing real estate market, with a range of properties available at competitive prices. Non-EU nationals can also apply for a permanent residency permit by investing in real estate, which can be a major incentive for investors.

Overall, Cyprus offers a range of incentives for non-EU nationals looking to invest in the country, whether in business or real estate. Its strategic location, favorable tax regime, and high quality of life make it an attractive destination for international investors.
--

Business Strategist

Certified Management Consultant, 
CMC 
®
We build and implement strategies to help you expand your business and your wealth.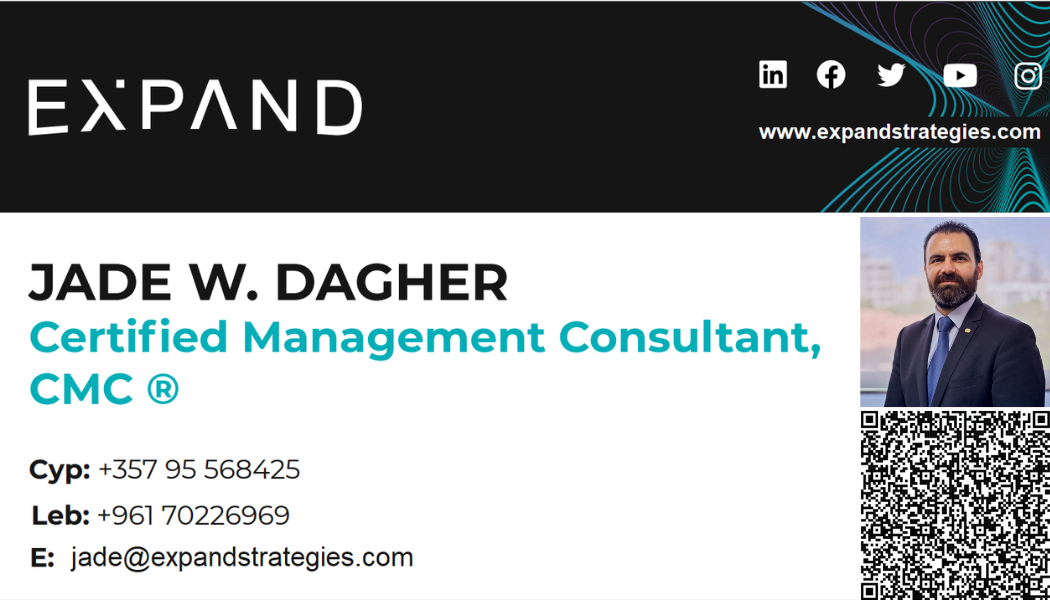 ​