COMPANY PROFILE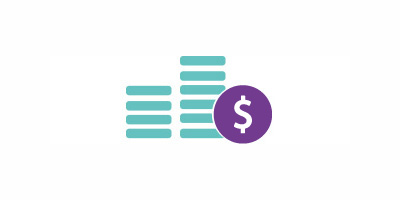 WHO
WE ARE
EXPAND is a strategy execution firm helping small and medium enterprises with high potential to get organized internally and expand their market share. Our scope of work includes continuous assessments, planning, implementation and follow up to ensure results are met. Workflow and performance are instantly measured through proper automation.
OUR
MISSION
We guide businesses on how to maintain a positive cash flow throughout their journey of expansion. We create customized solutions that fit every business model; especially when it comes to family businesses.
WHY
WE EXIST
We are here to help you expand on another level through great planning, key people development, and advanced sales optimization.
OUR
VALUES
We see problems as opportunities
We don't sell unnecessary services
We use inventive ways to boost performance
We respect deadlines
We break cycles
OUR
ADDED VALUES
Value-based pricing
Proven practical approaches
Flexibility in adjusting to the ever-changing world
HOW
WE DO IT
We meet with decision makers, conduct a thorough analysis of the requirements, and present you with resourcefully tailored solutions.