Expand Strategies is upgrading from strategy consulting to strategic management of business and wealth. Over the past several years, we have seen a growing need among our clients for ongoing support and guidance to help them achieve their long-term business goals. With this in mind, we have decided to transition our services to focus only on long term strategic management.

What does this mean for you? It means that we will be providing comprehensive full management system from strategy, sales & system so that we help you manage your operation and grow your business over the long term. Our team will work with you to develop a business plan, manage your budget, and implement an expansion plan to help you achieve your goals. With long-term contracts and success fees, we're fully invested in your growth and committed to delivering results. We also tailored a wealth management process to analyze your wealth, recommend solutions to get better returns on your assets and manage your desired investments in a very meticulous and transparent approach. 

We believe that this new focus on strategic management will allow us to better serve our clients and help them achieve even greater success. We look forward to continuing to work with you and helping you reach your full potential. Our updated process will help you grow the business, achieve a better work like balance and plan for a better retirement. Every move will be instantly monitored through technology and reports which you could access from your mobile at any point in time. 

Interested to know more? 
Let's meet, let's invest, let's expand!
--

Business Strategist

Certified Management Consultant, 
CMC 
®
We build and implement strategies to help you expand your business and your wealth.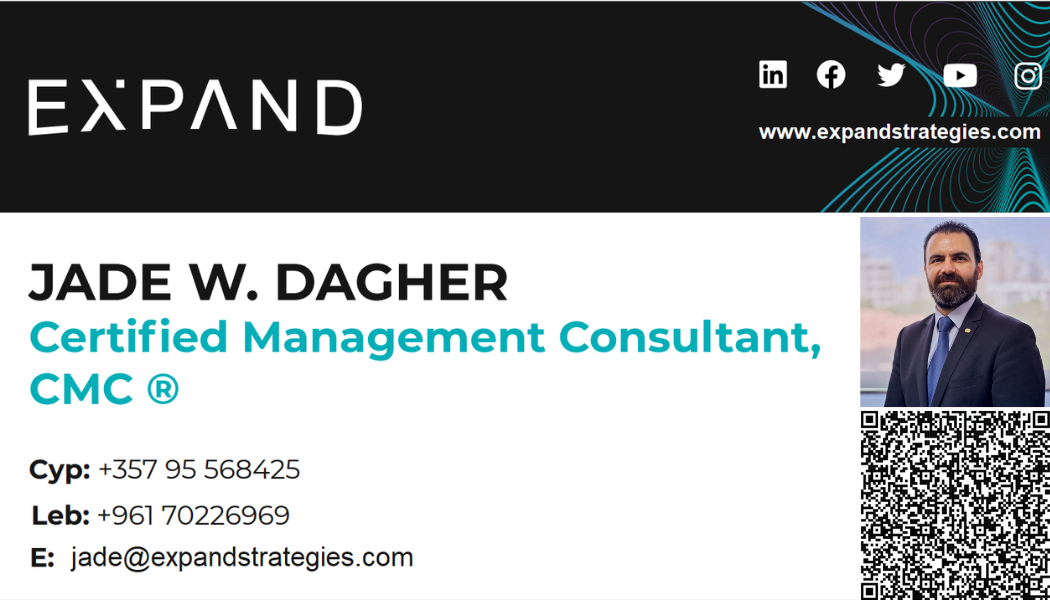 ​