Management Service

We simply co-manage your business and your wealth based on 3 core elements: a written plan, an instant tracking system and a well defined authority matrix.
You invest and monitor, we plan and co-manage.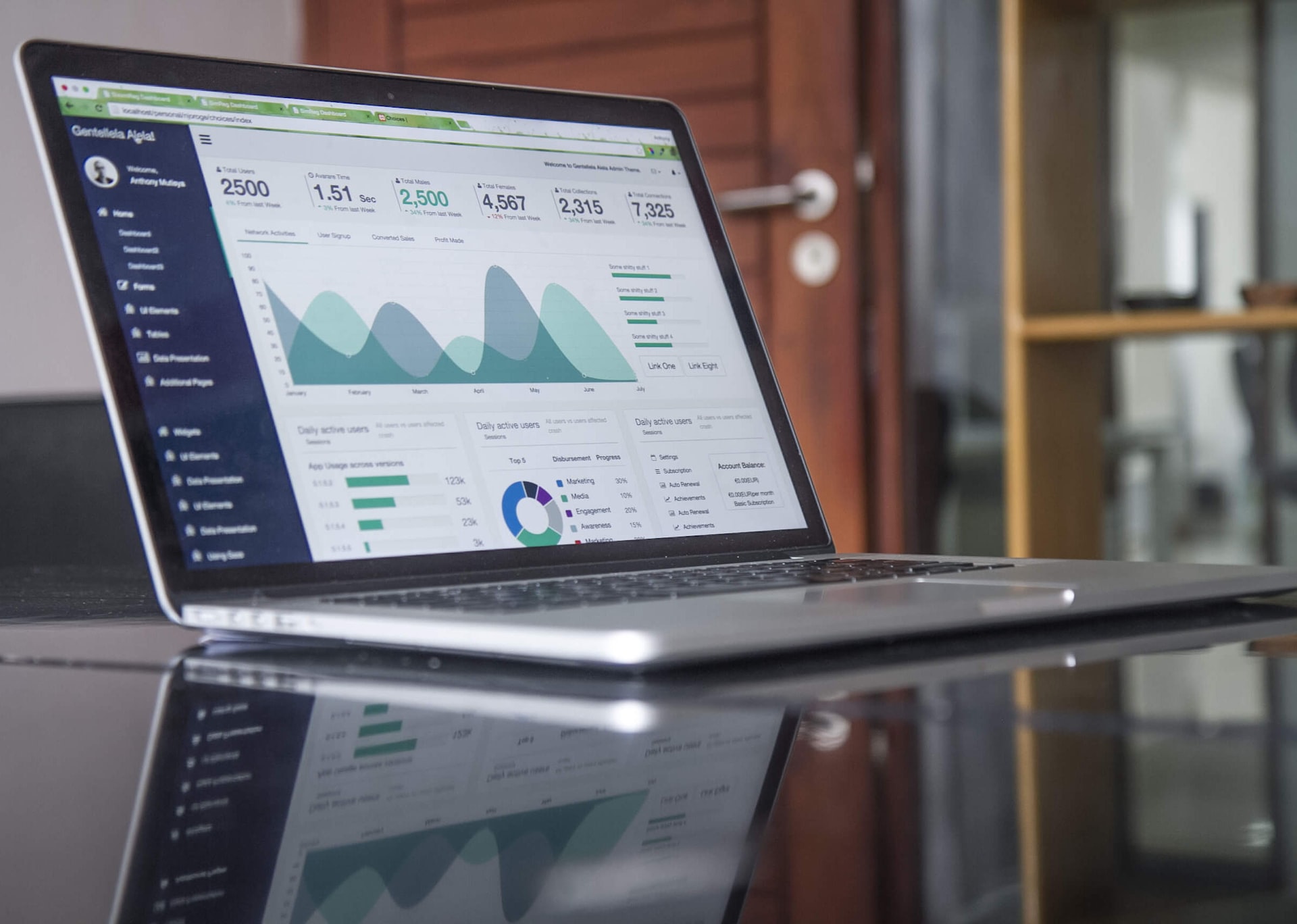 Project Management
Manage your projects on time with a traceable system.
Project initiation, action plan, assignment of tasks and deadlines, follow up, status update, negotiation with stakeholders.

Business development & sales
Grow your online and offline network of strategic alliances.
Sales strategies, network expansion, training & development, CRM integration, email newsletters, instant reporting, follow up emails.

Human Resources
From recruitment to termination from one single platform.
Recruitment strategies, recruitment interviews, testing and selection, regular assessments, coaching upon needs, training & development, compensation & benefits, retention strategies, exit interviews.

Financial management
Analyze and optimize your financial ratios.
Financial budgeting, financial reporting, financial decision making, cost reduction, sales optimization, cash flow enhancement, funding strategies.

Our monthly pricing model
Success fees to be agreed upon
Bronze
4 meetings/week (or 4 days/month) €6,000 - (25k SAR)

4 tasks per week ​

Online support upon needs​
Silver
8 meetings/week (or 8 days/month) €12,000 - (50k SAR)

8 tasks per week ​

Online support upon needs​
Gold
12 meetings/week (or 12 days/month) €16,000 - (75k SAR)

12 tasks per week ​

Online support upon needs​
Diamond
16 meetings/week (or 16 days/month) €24,000 - (100k SAR)

16 tasks per week ​

Online support upon needs​