What are the best strategies for people aiming to retire or relax after a successful business operation:
1. Sell the business to a buyer: This can involve finding a buyer through a broker, negotiating the sale price, and ensuring the transfer of ownership and assets.
2. Pass the business on to family members: Some people may choose to keep the business in the family by passing it on to their children or other relatives.
3. Close the business: If there is no interest in selling or passing on the business, retiring owners may choose to simply close the business and liquidate its assets.
4. Convert the business to a passive income stream: Owners can convert their business into a passive income stream by renting out the premises or licensing the business name and intellectual property.
5. Hire a manager or partner to run the business: If owners want to remain involved in the business to some extent but don't want to handle the day-to-day operations, they may hire a manager or partner to run the business for them.
6. Merge or acquire another business: Owners can consider merging with or acquiring another business to expand their operations and potentially increase their retirement income.
7. Franchise the business: leverage the brand name and expertise in the business to benefit from its image and reputation; work in the background for building the training and mentoring the new comers. 


It's important to note that each of these options has its own set of advantages and disadvantages, and the best choice for an individual will depend on their unique situation and goals. What is important is to make sure that the next steps are strategically planned and that you have a co-pilot to do the management for the process. That's why we exist!
Business Strategist

Certified Management Consultant, 
CMC 
®
We build and implement strategies to help you expand your business and your wealth.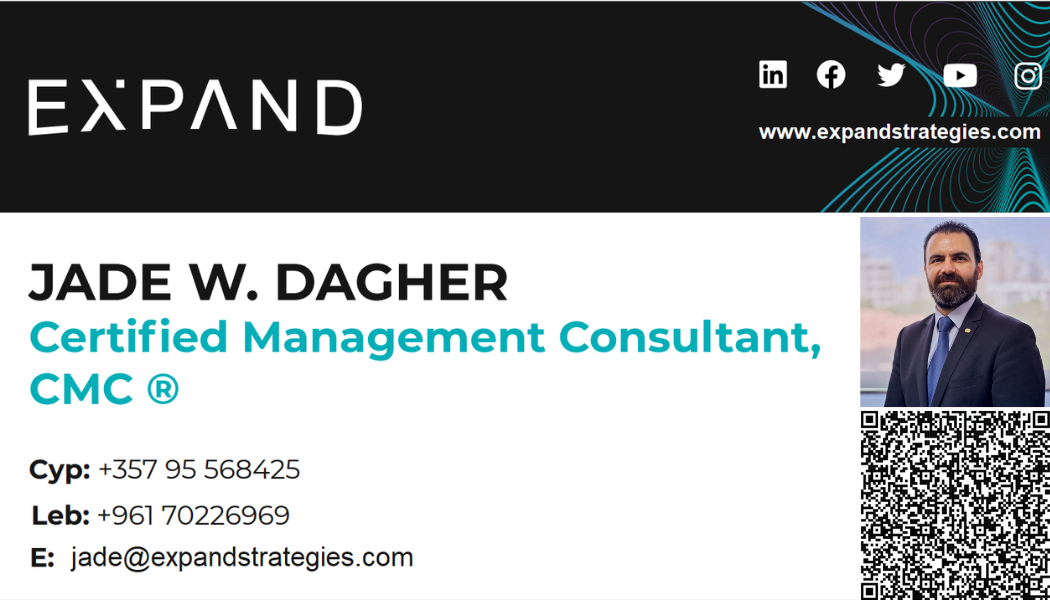 ​